Internet curator, language enthusiast, independent artist and photographer, and digital nomad.
Tuesday, December 29, 2015


Custom selfie sticks via Zazzle.com and the maker Fun Selfie Sticks. You can choose different colors for the handle.
Monday, December 28, 2015
A selection of black and white horse postcards to customize from Zazzle's marketplace.


Sunday, December 27, 2015
White Waffle Robe with Blue Monogram
by
shopmemento
Browse Personalized Robes online at
Zazzle.com
The robe comes in 8 different colors, and the embroidered thread has 37 different options. This will give you quite the range for a custom monogram on a robe if you're creating a monogram robe for the bride, a bridesmaid, the maid of honor, the bride's mother or other wedding party members.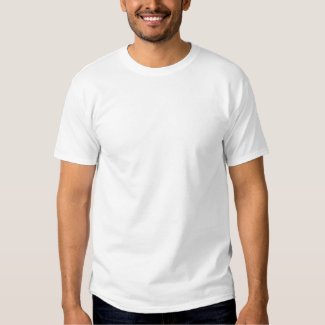 White Men's Basic Tees
by
pinkgifts4you
Look at Pink T-Shirts online at
Zazzle.com
You can find this style in many different colors. White, natural, pink, pale pink, stone green, light blue, gray, ash, lime green, gold, sand, yellow, safety green (neon), athletic orange, safety orange, daffodil yellow, and gold nugget.
Update... the video has been removed since this post was first written... The ideas discussed in this video brought to mind one mistake I s...