Internet curator, language enthusiast, independent artist and photographer, and digital nomad.
Thursday, December 03, 2015
iPhone 6 Plus Red Wallet Case w/Rhinestones
by
rangseecrystalcases
Browse
Crystal iPhone 6 Plus Wallet Cases
You will find several colors to choose from in this online shop at Zazzle.
You can find this space image of the Orion Nebula on a variety of cases at Zazzle.com. You will find that you can customize the case by rotating or moving the photo to show a different portion of the photo. You can also add a name to personalize the case.
Orion Nebula iPhone 5 Cases
by
annaleeblysse
Find other
covers for the iPhone 5
at zazzle.com
Orion Nebula iPhone 6/6s Cases
by
annaleeblysse
View other
iPhone 5 cases
at zazzle.com
Orion Nebula iPhone 6/6s Plus Cases
by
annaleeblysse
View other Space Casemate Cases at
Zazzle.com
A customizable Halloween costume T shirt for a math teacher. You can change the wording on this design to fit the profession and create a custom tee for work on Halloween.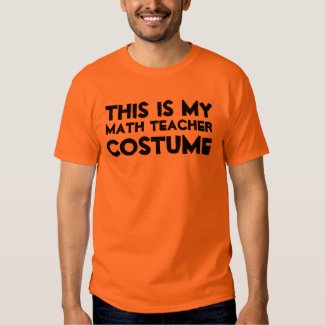 This Is My Math Teacher Costume Shirt
by
gifts4teachers
Check out more This is my costume T-Shirts at
Zazzle
Wednesday, December 02, 2015
Check out the selection of personalized wire hangers for special events via Handcrafted Affairs and Zazzle. Create a personalized dress hanger for the bride on her wedding.
Personalized Dress Hanger Hangers
by
handcraftedaffairs
Look at some
Hangers
Sunday, November 29, 2015
A huge discount on custom wall clocks today at Zazzle! This collection can get you started, but you can search the whole marketplace at Zazzle as well.


Update... the video has been removed since this post was first written... The ideas discussed in this video brought to mind one mistake I s...