Fractal Art Animation - Psychedelic hippie art and colorful kaleidoscope art created by Pixie Copley. Below are three colorful mouse pads featuring her funky fractal art.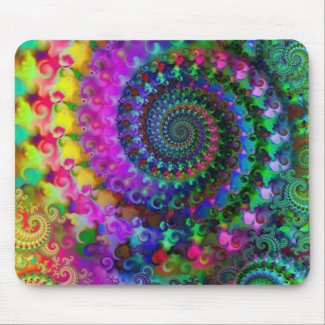 Hippy Rainbow Fractal Pattern Mouse Pad
by
hippygiftshop
Find other Rainbow Mousepads at
zazzle.com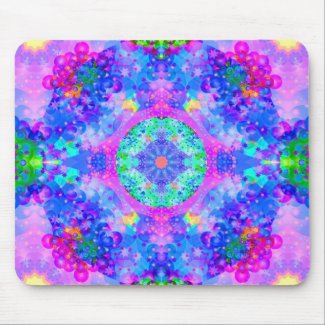 Purple and Green Kaleidoscope Fractal Mousepads
by
hippygiftshop
Make your
mouse pads custom
from zazzle.com.