Worried your new iPhone 6 Plus will bend? Why not get a case? They are on sale this weekend at Zazzle.com for a nice discount.
I thought it was funny people were worried about 9 in approximately 10 million new iPhone 6 plus that reportedly were bent. Seems to me the chances are really good that the people tried to bend them. Here is the
article
I'd found in the Guardian with the stats.
As for the code for the sale at Zazzle, you'll find that at the top of each page on their site.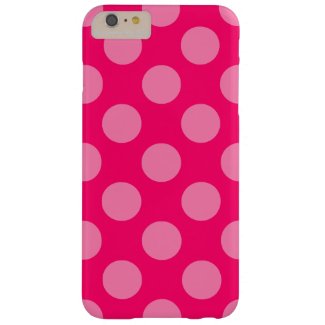 Create a Monochromatic Polka Dot Pattern Barely There iPhone 6 Plus Case
by
annaleeblysse
Shop here for
iPhone 6 Plus Cases
at Zazzle