Check out the
Sesame Street
online store at Zazzle.com for hundreds of gift ideas that can be personalized for your child. The samples below feature face art of some of the main characters on the series on a colorful tee to match the muppet.
Up to 50% Off + 20% Off All Products
Super Weekend Sale! Code: SUPERFUNDEAL
If today's promo code at Zazzle.com is expired check the
Zazzle Coupons and Promotional Codes
for the latest great deals.
Oscar Face Art Tees
by
SesameStreet
Check out Oscar the grouch Sesame St T-Shirts online at
zazzle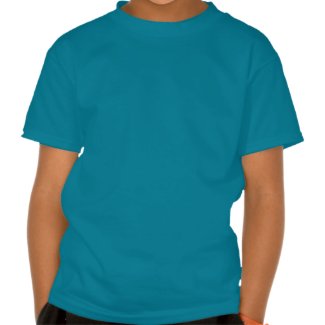 Cookie Face Art T Shirt
by
SesameStreet
Find more Monster T-Shirts at
Zazzle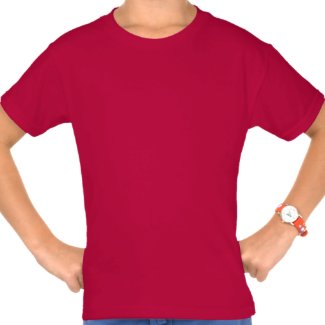 Elmo Face Art T-shirts
by
SesameStreet
Create and order t-shirts
at Zazzle.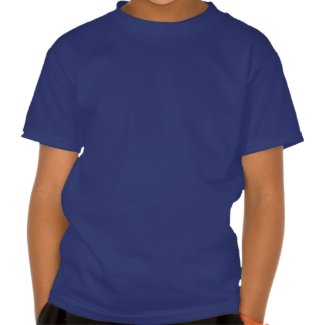 Grover Face Art Shirt
by
SesameStreet
Find more Grover T-Shirts at
Zazzle