There is a new batch of customizable cufflinks available at Zazzle that you can use to create your own unique Instagram photo gift for him. The metallic rim is available in gold, silver and gunmetal plating. The shapes are square, circle, rectangle and oval.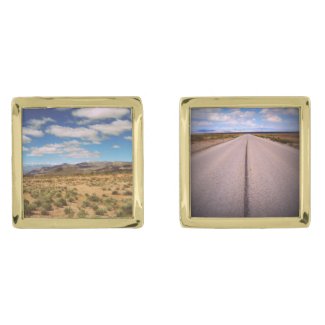 Create Your Own Photo Set
by
annaleeblysse
Check out other Template Cufflinks at
zazzle.com
There are some other style cufflinks available at Zazzle in the past. They have no style options, but if silver-plating what you're looking the price is cheaper.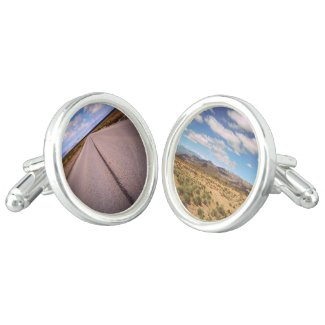 Create Your Own Photo Set Cufflinks
by
annaleeblysse
Browse Template Pairs of Cufflinks online at
Zazzle.com