Internet curator, language enthusiast, independent artist and photographer, and digital nomad.
Thursday, August 01, 2013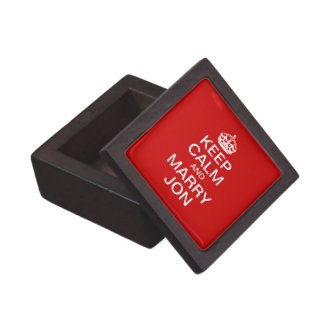 Keep Calm and Marry Jon Premium Gift Box
by
weddings4you
View more
gift ideas
on Zazzle. You can change the given name on this customizable design.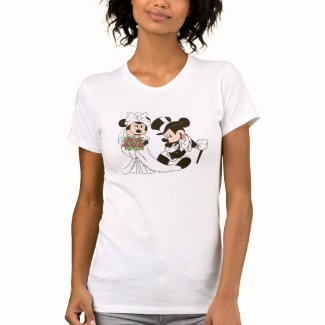 Mickey Mouse & Minnie Wedding Shirt
by
disney
Find more Mickey and Minnie mouse T-Shirts at
Zazzle
Cute cartoon in Disney store featuring a wedding scene between Mickey and Minnie.
Wednesday, July 31, 2013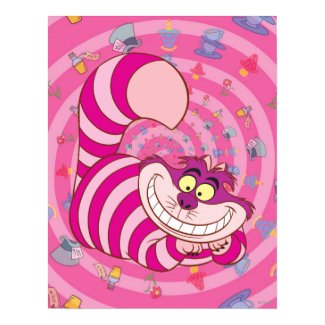 Cheshire Cat Poster
by
disney
Look at more
Poster templates
and designs online at Zazzle
A pink Cheshire Cat design from the original Alice in Wonderland characters from Disney. I saw a nice referral go through for this one today, as if the customer opted for a frame.
Monday, July 29, 2013
Saw on the news yesterday that researches in the UK are going to look into what causes the Taos Hum ... the unknown sounds that happen in various places in New Mexico and Britain. My first thought ... put the guys on Ancient Aliens in charge of the investigation. The history and legends from that region are full of stories of star people. Here is some more info via
Huffington Post
.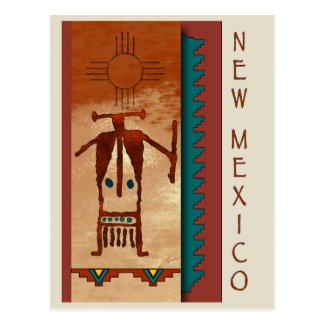 New Mexico Postcards
by
ZiaSun
Look at other New mexico Postcards at
zazzle.com
Chibi Superman Flying Reusable Water Bottle
by
JusticeLeague
See other
reusable water bottles
This water bottle is featured on the front page at Zazzle right now for a summer sale.
Great colors! Perhaps it isn't the best gift for super manly men ... but cute none-the-less.
Update... the video has been removed since this post was first written... The ideas discussed in this video brought to mind one mistake I s...