Internet curator, language enthusiast, independent artist and photographer, and digital nomad.
Friday, January 18, 2013
Sweet Hearts Valentine Candy Plates
by
TheNewEden
Shop for another
party plate
A featured plate for Valentine's Day with a fantastic price today only.
Wednesday, January 16, 2013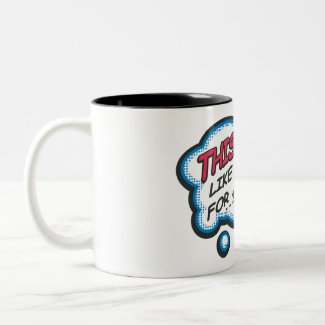 Superman 74 coffee mug
by
Superman
Browse
Man Mugs
This Looks Like a Job for.... Superman Mug
Saw this Superman mug featured on the front page at Zazzle today.
Tuesday, January 15, 2013
Yours and Mine Coffee Mugs in Love Art Canvas Canvas Print
by
iheartcoffee
Look at Yours and mine Canvas Prints online at
Zazzle.com
A feature wrapped canvas print featured on the front page at Zazzle today for a discount.
A simple, but attractive Valentine's Day wall art decoration.
Update... the video has been removed since this post was first written... The ideas discussed in this video brought to mind one mistake I s...