Neon Color Mousepads
20% OFF ALL ORDERS! Gear For The New School Year! Looking for bright, neon colored mouse pads in plain colors or designs? Check out the wide selection at Zazzle.com.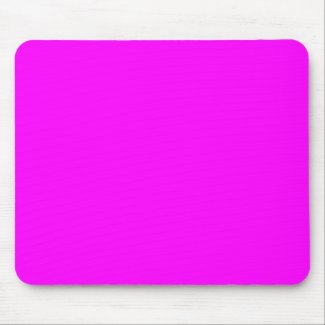 Magenta Mousepads
by
designs4you
View Solid Mousepads online at
zazzle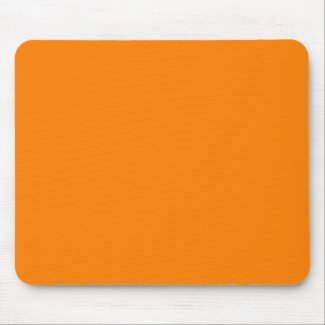 Orange Mousepad
by
designs4you
Customize mouse pads
at zazzle.com.