Internet curator, language enthusiast, independent artist and photographer, and digital nomad.
Friday, August 09, 2013
Half Off Custom Mugs at Zazzle this Weekend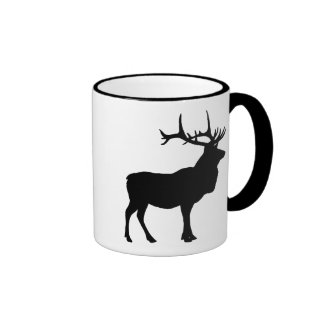 Elk Silhouette Mugs
by
silhouette_emporium
Look at more Silhouette Mugs at
zazzle
50% Off Posters, Canvas, & Mugs! Personalize Your Space! Ends Monday
Update... the video has been removed since this post was first written... The ideas discussed in this video brought to mind one mistake I s...