Internet curator, language enthusiast, independent artist and photographer, and digital nomad.
Thursday, August 01, 2013
Customizable Keep Calm and Marry BLANK Premium Gift Box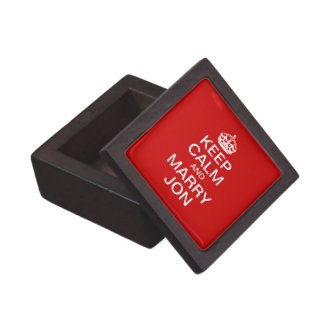 Keep Calm and Marry Jon Premium Gift Box
by
weddings4you
View more
gift ideas
on Zazzle. You can change the given name on this customizable design.
Update... the video has been removed since this post was first written... The ideas discussed in this video brought to mind one mistake I s...