Internet curator, language enthusiast, independent artist and photographer, and digital nomad.
Wednesday, August 28, 2013
50% Off Mouse Pads at Zazzle Today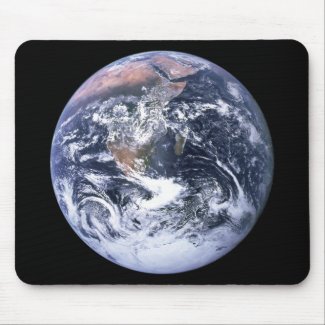 Earth Mousepads
by
annaleeblysse
Find more Space Mousepads at
Zazzle
Last day for the 50% off mouse pad (and more) back-to-school sale at Zazzle.
Update... the video has been removed since this post was first written... The ideas discussed in this video brought to mind one mistake I s...