Monday, August 19, 2013
20% Discount at Zazzle Until Thursday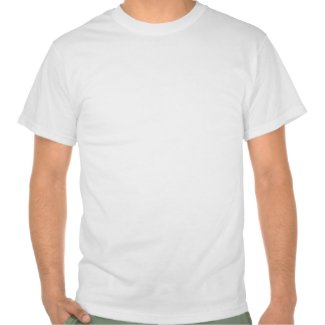 Trust Me... I'm a Science Teacher T-shirts
by
gifts4teachers
View more
Trust T-Shirts
20% OFF ALL ORDERS! Gear For The New School Year!
Great for back-to-school shopping online.
Recent Posts
"Щелкунчик" Балет Мариинского театра дир. Валерий Гергиев - адаптация - Михаил Шемякин - 2007 - Just under one hour and thirty...

By rgbhex.com A simple RGB and Hexadecimal Color Code Conversion Calculator found via rgbhex.com. Back to my Squidoo lens: How to grab th...

 Nomad Women's Yippy Low Rain Boot on Amazon There is a low-cut style of Nomad Women's Yippy Low Rain Boot available in four differe...

Buttons are 50% or half-off at Zazzle.com today. That's a fantastic sale! I only see those deep discounts a few times a year. The exact ...

Calico Jack Barely There iPhone 6 Case by designs4you A black and white skull with crossed swords famous pirate flag. You can chang...

(Chinese Ver.) 还好遇见你 -Fortunately, I met you (ClubFriday.ความลับของหัวใจที่ไม่มีจริง) A new release Chinese songs with lyrics in both Ch...

Lovely video of the northern lights in real time. Make sure to watch in HD with sound down. Post by Greg Syverson Photography & Video...

Twins describe their company TwoAlity, a featured maker at Zazzle.com that offers customizable rain boots with liners for women that are a...

A new lyrics video by Gary Allan - Hangover Tonight. Get 'Hangover Tonight' at all digital retailers... Music video by Gary Allan perfor...