Monday, August 19, 2013
20% Discount at Zazzle Until Thursday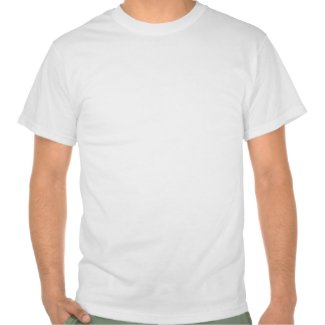 Trust Me... I'm a Science Teacher T-shirts
by
gifts4teachers
View more
Trust T-Shirts
20% OFF ALL ORDERS! Gear For The New School Year!
Great for back-to-school shopping online.
Recent Posts
I Love (Fill in the Blank) T-Shirt by annaleeblysse Design your own personal shirts online at Zazzle. What is it that you love? L...

Learning English through collocations and phrasal verbs ... is it a language hack? A video from LingQ's founder Steve Kaufmann.

I had recently found the blog called LifeHacker , where you can find tips about modern life like getting more out of your iPod with " ...

Choose from eight hat colors, sixteen embroidery thread colors, and six different monogram styles to create your own custom personalized flo...

There is a sale this weekend at Zazzle.com on custom skateboards! 20% off skateboards with coupon code FFHSSKATEBRD at checkout on or before...

Customizable Black Starburst OtterBox Samsung Galaxy S7 Case by cliffviewcases Create your own starburst pattern by changing the ora...

We learn name of countries and capitals in Russian. List: Morocco, Kenya, Peru, Afghanistan, Nepal, Uzbekistan, Uganda, Venezuela, Iraq, S...