Internet curator, language enthusiast, independent artist and photographer, and digital nomad.
Monday, August 19, 2013
20% Discount at Zazzle Until Thursday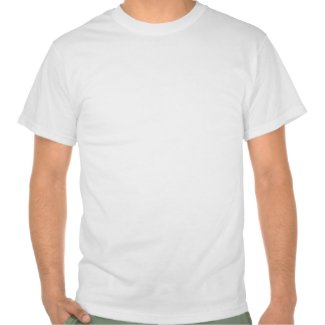 Trust Me... I'm a Science Teacher T-shirts
by
gifts4teachers
View more
Trust T-Shirts
20% OFF ALL ORDERS! Gear For The New School Year!
Great for back-to-school shopping online.
Update... the video has been removed since this post was first written... The ideas discussed in this video brought to mind one mistake I s...