Monday, August 19, 2013
20% Discount at Zazzle Until Thursday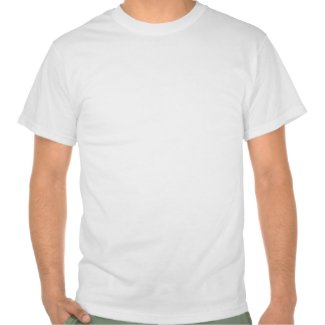 Trust Me... I'm a Science Teacher T-shirts
by
gifts4teachers
View more
Trust T-Shirts
20% OFF ALL ORDERS! Gear For The New School Year!
Great for back-to-school shopping online.
Recent Posts
"Щелкунчик" Балет Мариинского театра дир. Валерий Гергиев - адаптация - Михаил Шемякин - 2007 - Just under one hour and thirty...

By rgbhex.com A simple RGB and Hexadecimal Color Code Conversion Calculator found via rgbhex.com. Back to my Squidoo lens: How to grab th...

 Nomad Women's Yippy Low Rain Boot on Amazon There is a low-cut style of Nomad Women's Yippy Low Rain Boot available in four differe...

Calico Jack Barely There iPhone 6 Case by designs4you A black and white skull with crossed swords famous pirate flag. You can chang...

(Chinese Ver.) 还好遇见你 -Fortunately, I met you (ClubFriday.ความลับของหัวใจที่ไม่มีจริง) A new release Chinese songs with lyrics in both Ch...

Twins describe their company TwoAlity, a featured maker at Zazzle.com that offers customizable rain boots with liners for women that are a...

A few Russian sayings people shared on the streets during these interviews... Век живи, век учись. Чужая душа, потемки. Без труда не вытащи...

I was working on some drills for practicing the accusative case in Russian. Simple, simple example sentences with the verb читать. Find more...

The simple way to create a starbust effect using Corel Paint Shop Pro Photo XI is to start with a vertical stripes pattern. In this case I...

Black Gingham Uncommon iPhone 5/5s Power Gallery™ Battery Case by ginghamstyle You can change the background color to create your ow...