Monday, August 19, 2013
20% Discount at Zazzle Until Thursday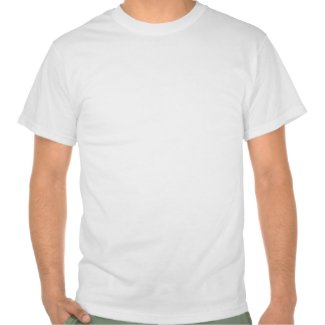 Trust Me... I'm a Science Teacher T-shirts
by
gifts4teachers
View more
Trust T-Shirts
20% OFF ALL ORDERS! Gear For The New School Year!
Great for back-to-school shopping online.
Recent Posts
A collage collection of four colorful classic cars that were here earlier this month in Reno, Nevada for Hot August Nights. Four photos in ...

I had recently found the blog called LifeHacker , where you can find tips about modern life like getting more out of your iPod with " ...

I noticed a variety of new Disney "Tsum Tsum" designs are available in their Zazzle store on tees and other gift items. As always ...

Two photo collage featuring some clouds the wind was whipping into interesting streaks and swirls at sunset earlier this morning in Reno, N...

This short post is just here for some reading practice in Russian. Here is the original post in English for translation or other information...

A tutorial video showing how you can customize a Scrabble tile tee to say what you want. Below you'll find a link to a customizable tee ...

TEDxSanAntonio - Benny Lewis - Fluent in Three Months - Rapid Language Hacking "There are seven days in the week, and some day isn...

Christmas Cards by Annalee Blysse A collection of custom Christmas cards. Create your own greeting cards in time for the holidays!...

By rgbhex.com A simple RGB and Hexadecimal Color Code Conversion Calculator found via rgbhex.com. Back to my Squidoo lens: How to grab th...