Internet curator, aspiring polyglot and language enthusiast, artist and photographer, digital nomad, and benefactor of other independent artists and small businesses. I write about anything, but not quite everything.
Monday, August 19, 2013
20% Discount at Zazzle Until Thursday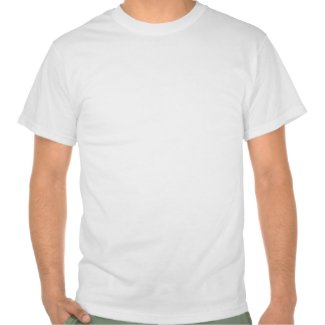 Trust Me... I'm a Science Teacher T-shirts
by
gifts4teachers
View more
Trust T-Shirts
20% OFF ALL ORDERS! Gear For The New School Year!
Great for back-to-school shopping online.
Recent Posts
Что означает сиреневый цвет ... this channel on YouTube has been publishing videos about colors in the Russian language with subtitles to r...

I read the The Future is More Content: Jeff Bezos, Robots and High Volume Publishing the other day. This paragraph stood out... "W...

Another channel that helps people learn English online at YouTube... In this video Intermediate English Lesson with Wolf Idioms: Great E...

A friend of mine that is learning English introduced me to this channel. EnglishLessons4U - Learn English with Ronnie! [engVid] This vid...

If you speak Chinese (Hong Kong or Taiwan), Danish, Dutch, Finnish, French (France, Belgium and Canada), German, Indonesian, Italian, Japa...

I Love Italy Button by annaleeblysse Create pins at zazzle.com Popular Italian souvenirs ... a black button with a red, green and ...

Found this video via How Amazing Visual Content Can Get Your Lens on the Squidoo Home Page . The ideas discussed in this video brought t...

Customize these products to create your own chevron yoga pants. Edit or change the background color behind the black chevron or zigzag seaml...