Saturday, July 06, 2013
Landscape Photography Business Card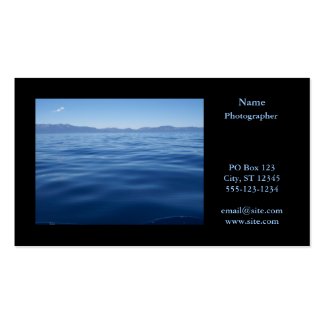 Photography Business Card
by
annaleeblysse
See more
Lake Business Cards
Template is set up to accept landscape orientation photos.
Recent Posts
"Песенка про АЛФАВИТ - официальный саундтрек приложения Говорящая АЗБУКА -- Детская песенка из букв русского алфавита. Изучаем русски...

Reddit Russian101 put up a few videos on the alphabet four years back. As for going over the Cyrillic alphabet, it's one of the longe...

Interview video with artist and home builder Chryssa Wolfe. - "A Washington area business woman is enjoying a fulfilling - and lucrat...

As you learn Russian online with a computer or laptop, you will find learning to type on a Russian keyboard very helpful. Learning to typ...

In case you haven't run across the word before, "буква" is Russian for "letter". As in буква а, буква б, буква в....

Get Germanized talks about the top 5 German YouTubers, sharing approximate ad revenue they earn on YouTube. Incidentally, his language isn...

A couple helpful pronunciation videos on the Russian Grammar YouTube channel created by Dr. Curtis Ford via the University of South Carolina...

Siobhan Thompson on the Anglophenia YouTube series performing 17 regional accents of Great Britain pointing out celebrities that speak them....

A picture on Twitter of strawberry Hubba Bubba chewing gum from Russia via Twitter. клубника #тату вечер начинается :3 pic.twitter...