Saturday, July 06, 2013
Landscape Photography Business Card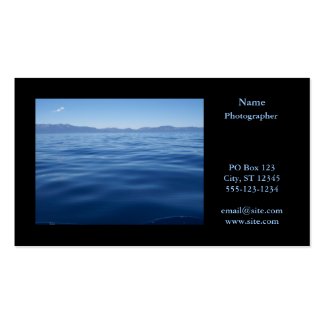 Photography Business Card
by
annaleeblysse
See more
Lake Business Cards
Template is set up to accept landscape orientation photos.
Recent Posts
By rgbhex.com A simple RGB and Hexadecimal Color Code Conversion Calculator found via rgbhex.com. Back to my Squidoo lens: How to grab th...

 Nomad Women's Yippy Low Rain Boot on Amazon There is a low-cut style of Nomad Women's Yippy Low Rain Boot available in four differe...

You can find new custom and customizable gifts with graphics and designs from Disney's new movie Inside Out at Zazzle.com. Most of the p...

It's a big weekend for dinosaurs! I'll be seeing Jurassic World too, but rather than stand in line and sit with the crowds I think ...

I had recently found the blog called LifeHacker , where you can find tips about modern life like getting more out of your iPod with " ...

Summertime is the perfect time for a custom or personalized Igloo Beverage Cooler via Zazzle.com. For most of the designs you'll find in...

Custom California Wall Art at Zazzle.com Decorate your college dorm room with fantastic, custom and customizable California themed design...

I noticed a variety of new Disney "Tsum Tsum" designs are available in their Zazzle store on tees and other gift items. As always ...

I'm subscribed to the SimpleCookingChannel because, lets face it ... simple cooking is perfect for me! I have a few apples that are stil...