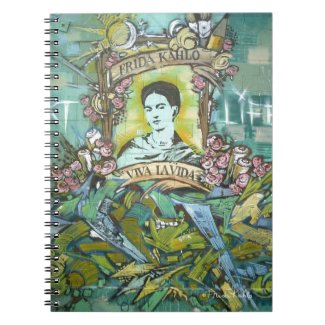 Frida Kahlo Graffiti Journal
by
fridakahlo
Browse
Frida kahlo Notebooks
Today an official Frida Kahlo store at Zazzle.com was featured on the front page. Check out a variety of prints, tees, greeting cards, cases and more with reproductions of the artist's work.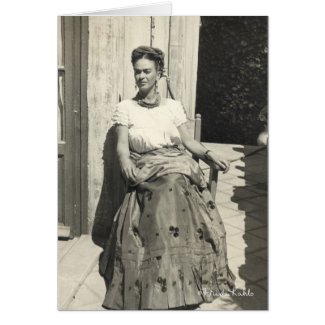 Frida Kahlo in Sun Cards
by
fridakahlo
See other Frida kahlo Cards at
zazzle
You will also find photography and other designs inspired by the artist's work.