Internet curator, language enthusiast, independent artist and photographer, and digital nomad.
Wednesday, July 03, 2013
Customizable I Love Fishing Embroidered Hat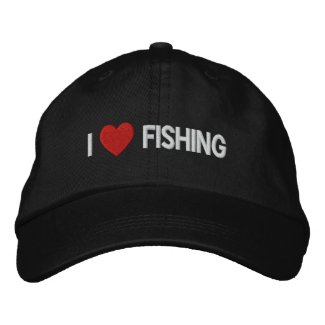 I Love Fishing Embroidered Hat
by
definingyou
Make your own hat
online or change the wording on this customizable design.
17.76% Off ALL Orders To Celebrate Independence Day!
Update... the video has been removed since this post was first written... The ideas discussed in this video brought to mind one mistake I s...