20% OFF ALL ORDERS AT ZAZZLE - Hurray for Thursday! Today Only!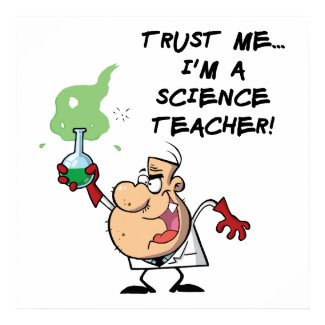 Trust Me... I'm a Science Teacher Poster
by
gifts4teachers
Make a poster from a picture
online at Zazzle.
Perfect day to look for back-to-school gifts for teachers and students at Zazzle today because just about everything is 20% off.