Internet curator, language enthusiast, independent artist and photographer, and digital nomad.
Monday, June 17, 2013
Got Books? Button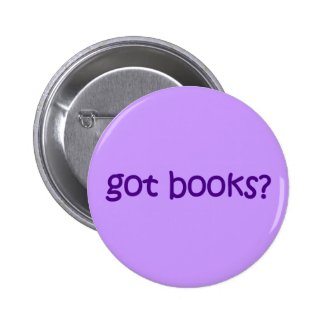 Got Books? Button
by
annaleeblysse
Make
custom buttons cheap
at zazzle.com
Simple purple custom button.
Update... the video has been removed since this post was first written... The ideas discussed in this video brought to mind one mistake I s...