Internet curator, language enthusiast, independent artist and photographer, and digital nomad.
Wednesday, March 06, 2013
Patty O' Furniture Funny St. Patrick's Day T-shirt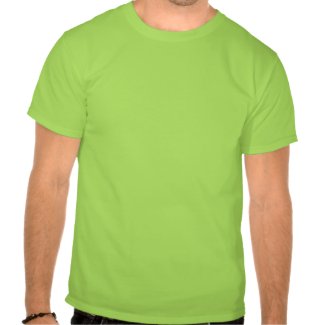 Patty O' Furniture Tshirts
by
glenndesigns
Design
custom t shirts
online at zazzle.com
This St. Patrick's Day tee is features at Zazzle.com today and has a fantastic discount.
Update... the video has been removed since this post was first written... The ideas discussed in this video brought to mind one mistake I s...