Internet curator, language enthusiast, independent artist and photographer, and digital nomad.
Friday, December 21, 2012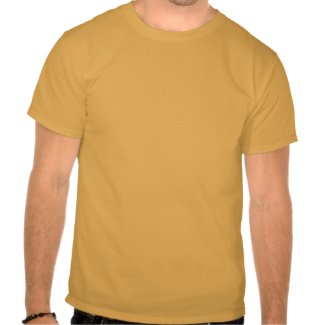 Sweet Child of Mayan Tshirts
by
T_shirt_Shack
See other
Sweet child of mayan T-Shirts
"Give Creativity.
Zazzle Gift Certificates
for Easy, Last Minute Gifts."
A funny Mayan themed T-shirt for today.
Wednesday, December 19, 2012
An hour long introduction to
Corel Painter 12
using a
Wacom Intuos5 Touch Large Pen Tablet (PTH850)
. I watched the whole video because Corel Painter is 58% Off today and I'm considering buying it. 58% off is still
$179.18, so I thought I'd check what it is capable of via YouTube.
Monday, December 17, 2012
Update... the video has been removed since this post was first written... The ideas discussed in this video brought to mind one mistake I s...