Internet curator, language enthusiast, independent artist and photographer, and digital nomad.
Saturday, June 02, 2012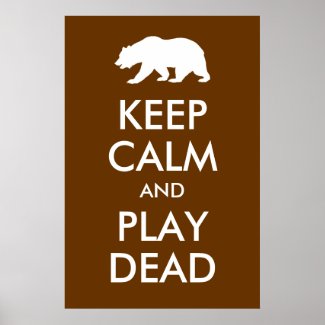 Keep Calm and Play Dead Print
by
silhouette_emporium
View other
Shape Posters
Posted via email from Annalee Blysse @ posterous on posterous.
Thursday, May 31, 2012
I saw a trivia question on a game show recently that asked what country has an eleven-point flag? I did know the answer was Canada's Maple Leaf flag, but what I didn't realize was that anyone should memorize that for a trivia show.
More info
on how Canada's current flag came into being.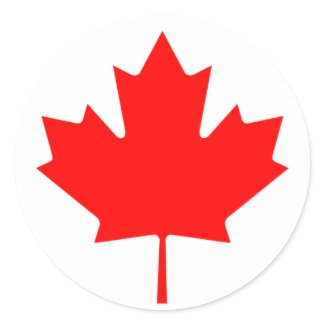 Canada Flag Round Sticker
by
souvenirs4you
Browse other
Canada Stickers
Update... the video has been removed since this post was first written... The ideas discussed in this video brought to mind one mistake I s...