Internet curator, language enthusiast, independent artist and photographer, and digital nomad.
Friday, December 21, 2012
Sweet Child of Mayan T-shirts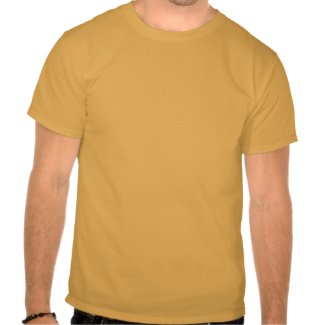 Sweet Child of Mayan Tshirts
by
T_shirt_Shack
See other
Sweet child of mayan T-Shirts
"Give Creativity.
Zazzle Gift Certificates
for Easy, Last Minute Gifts."
A funny Mayan themed T-shirt for today.
Update... the video has been removed since this post was first written... The ideas discussed in this video brought to mind one mistake I s...