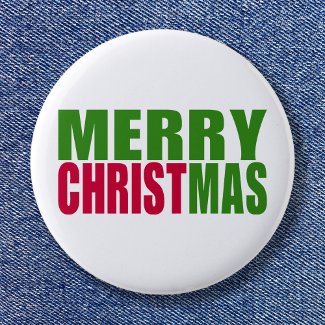 Merry Christmas Pinback Buttons
by
annaleeblysse
Make your own pins buttons
at zazzle.com.
Christmas is Close! Get 15% OFF ALL PRODUCTS! Ends Soon!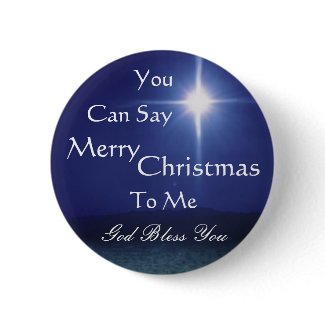 Star of Bethlehem, Can Say, Merry Christmas Customized Pins
by
tobanicus
Design your own badges
online at zazzle.com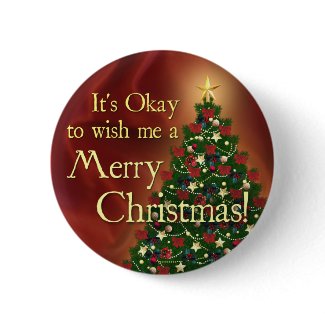 It's Okay to wish me a Merry Christmas! Buttons
by
ajayshay
Browse
It's Buttons
Some pro-Christmas buttons on Zazzle. The bottom two are on the best-sellers list today. The top design is from my own online store.