Internet curator, language enthusiast, independent artist and photographer, and digital nomad.
Monday, November 26, 2012
The Company Framed Print by The Hobbit Store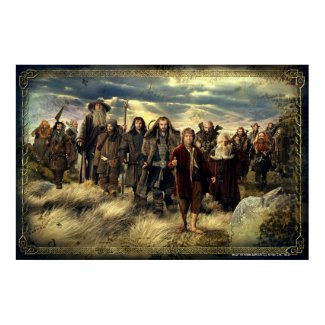 The Company Framed Print
by
thehobbit
Browse
The hobbit an unexpected journey Posters
Fan of The Hobbit? Check out the selection of custom gifts available from Zazzle.com.
Update... the video has been removed since this post was first written... The ideas discussed in this video brought to mind one mistake I s...