Great deals on custom gift ideas featuring art, digital art and designs, and photography.
Wednesday, November 28, 2012
December Daily Deals at Zazzle 40% OFF Shirts Today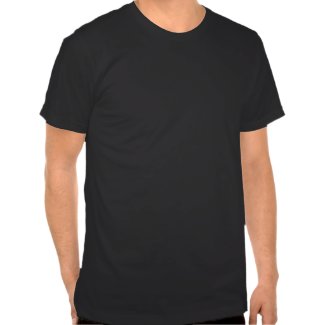 Neon Cool Story Bro T Shirt
by
designs4you
Browse
Cool T-Shirts
Looking for a unique or customizable T-shirt for a gift?
Tees are discounted 40% today at Zazzle.com.
Recent Posts
I'm a big fan of cute polymer clay creations and have considered adding some of my creations to my Zazzle store in the future. A quick s...

Just in time for Halloween you can order a customized colorful cape for your costume via Zazzle.com and the maker Everfan. There are over 50...

There is a group of cute sleep themed images on the Flickr blog this week. If you're looking for some cute pictures for Pinterest you...

It's not just personalized tees that are discounted at Zazzle.com today. Pretty much everything (not quite) in their marketplace qualifi...

New this weekend from the maker Manuel WW and Zazzle.com are customizable round pouf cushions. I set up a few customizable ombre background...

Wandered around downtown about a week ago. Right now the Reno Arch Downtown will turn blue Friday for Nevada homecoming . Their second annua...

The Portlandia Fan Merch shop is featured at Zazzle today. Here is a sample design. On the product page there is a link to the member and th...

Kay Tse is singing in concert at the Peppermill Reno tonight. She sure has a lovely voice. Kay Tse - 謝安琪 - Zai Jian - 再見

. "Lynda Carter takes a Selfie in front of the Wonder Woman slot machines during the Global Gaming Expo at the Sands Expo in Las Vega...

This customizable vintage look cassette tape iPhone 6 case is on sale for 40% off at Zazzle right now until the end of October. It is one of...