Great deals on custom gift ideas featuring art, digital art and designs, and photography.
Wednesday, November 28, 2012
December Daily Deals at Zazzle 40% OFF Shirts Today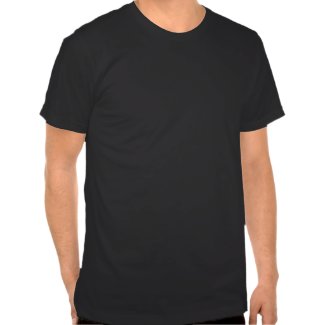 Neon Cool Story Bro T Shirt
by
designs4you
Browse
Cool T-Shirts
Looking for a unique or customizable T-shirt for a gift?
Tees are discounted 40% today at Zazzle.com.
Recent Posts
By rgbhex.com A simple RGB and Hexadecimal Color Code Conversion Calculator found via rgbhex.com. Back to my Squidoo lens: How to grab th...

Ladies, stake your claim with this I HEART MY MAN design with a chunky, funky font. This tee makes a bridal shower gift, brides, women in lo...

Share your Happy Valentine's Day with custom and customizable heart shaped wall decals and stickers from Zazzle.com. Presidents' Wee...

The official Hoos and Yoyo fan store at Zazzle.com has a handful of motivational style posters and prints for sale. All of these designs are...

Blue Water Layer Sample Photo from Moxie App , originally uploaded by AnnaleeBlysse . Via Flickr: With Moxie App for iPhone you can layer...

Irish Shamrock Sneakers Keds shoe by Custom_Shoes Irish Shamrock Shoes green white White shamrocks against a green background on the Women...

Create your own custom Walls 360 Custom Wall Decals at Zazzle.com. They are available in several size options. Below are samples with a set ...

A quick list of Zodiac text symbols to cut and paste for Twitter, Facebook, Pinterest, your blog, or other sites. Picked them up and made a ...

St. Pat's Sale!  50% OFF Shirts & Buttons + 15% OFF EVERYTHING!  Today Only! Keep Calm Don't Pinch Me T-shirts by annaleebly...

10x8 Photo Cork Paper Personalize your own photo cork paper. Click the Customize button to insert your art, ...