Internet curator, language enthusiast, independent artist and photographer, and digital nomad.
Wednesday, November 28, 2012
December Daily Deals at Zazzle 40% OFF Shirts Today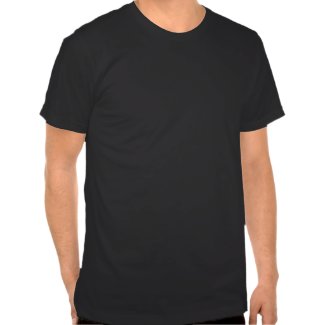 Neon Cool Story Bro T Shirt
by
designs4you
Browse
Cool T-Shirts
Looking for a unique or customizable T-shirt for a gift?
Tees are discounted 40% today at Zazzle.com.
Update... the video has been removed since this post was first written... The ideas discussed in this video brought to mind one mistake I s...