Great deals on custom gift ideas featuring art, digital art and designs, and photography. This is where I pinned before pinning was cool.
Wednesday, November 28, 2012
December Daily Deals at Zazzle 40% OFF Shirts Today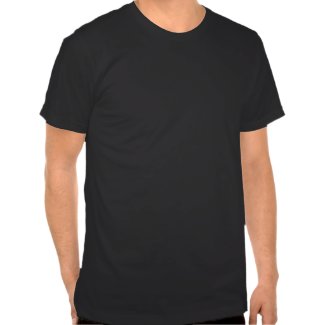 Neon Cool Story Bro T Shirt
by
designs4you
Browse
Cool T-Shirts
Looking for a unique or customizable T-shirt for a gift?
Tees are discounted 40% today at Zazzle.com.
Recent Posts
By rgbhex.com A simple RGB and Hexadecimal Color Code Conversion Calculator found via rgbhex.com. Back to my Squidoo lens: How to grab th...

Watches , originally uploaded by AnnaleeBlysse . Some different strap style options for custom smiley face watches at Zazzle. Yell...

Kelly Cat Smushimal by HappyToyMachine Check out other Cat Smushimals at zazzle.com Two size options for twelve (12) different bo...

Peanut Butter Jelly Time Chocolate Bar by Chocomize See more Chocolate Custom Chocolate Bars You can customize your own flavor Be...

There are a handful of Pink Panther themed Christmas tree ornaments in their online shop at Zazzle.com. Christmas is Coming! 10% off ornamen...

Custom Big Shot Fixie by bigshotbikes View more Bicycle Bicycles Create your own single speed fixed gear bike with a variety of c...

Black Border Cross Shape Galaxy SIII Case tagged with: photo, black, border, cross, shape, customized, background, f...

Small Easter Egg Polka Dots Envelope by annaleeblysse A2 Note Card Envelopes  Browse Easter Envelopes online at Zazzle.com Veteran...

Disney's Minnie Mouse Halloween Bags for trick or treating are particularly cute. These designs are available on other customizable gift...

Create your own personalized photo star shaped ceramic Christmas ornament. Add a custom text message or image to the back of the ornament. 1...