Wednesday, November 28, 2012
December Daily Deals at Zazzle 40% OFF Shirts Today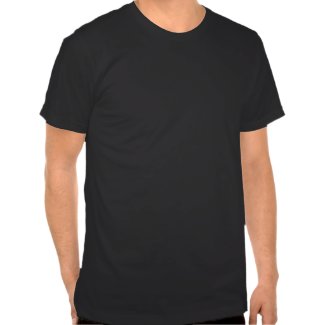 Neon Cool Story Bro T Shirt
by
designs4you
Browse
Cool T-Shirts
Looking for a unique or customizable T-shirt for a gift?
Tees are discounted 40% today at Zazzle.com.
Recent Posts
"Щелкунчик" Балет Мариинского театра дир. Валерий Гергиев - адаптация - Михаил Шемякин - 2007 - Just under one hour and thirty...

Stem, leaf and top of an apple shape in white and red. This clipboard can be personalized for your favorite teacher. You can change the ba...

By rgbhex.com A simple RGB and Hexadecimal Color Code Conversion Calculator found via rgbhex.com. Back to my Squidoo lens: How to grab th...

 Nomad Women's Yippy Low Rain Boot on Amazon There is a low-cut style of Nomad Women's Yippy Low Rain Boot available in four differe...

You can create your own custom photo baseball with a personalized text message at Zazzle.com. Below are two templates with a NASA space imag...

I found RhinoSpike via Facebook, and then noticed some videos. As of today, RhinoSpike has "34014 recordings in 70 languages". O...

Northern Lights Gifts and Photos by Annalee Blysse New this week at Zazzle.com is the ability to create custom collections. I star...

Please check out the labels on this post for the latest links ... this post has been edited to remove a link to a page that no longer exists...

Cute kitten with the heart of a tiger cub! Some easy to understand Russian in the title and description for learners. The kind of video that...

Checkout the fantastic discounts on home decor items in Zazzle's online marketplace this week. Gift items like posters, pillows, poufs, ...