Wednesday, November 28, 2012
December Daily Deals at Zazzle 40% OFF Shirts Today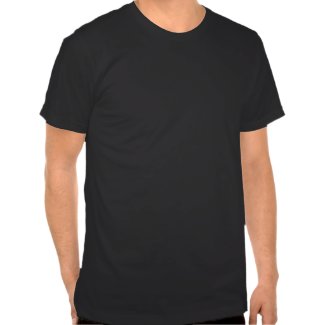 Neon Cool Story Bro T Shirt
by
designs4you
Browse
Cool T-Shirts
Looking for a unique or customizable T-shirt for a gift?
Tees are discounted 40% today at Zazzle.com.
Recent Posts
Wolf scene sand animation art

Information about the Disney Jungle Book live action movie in Russian.

Learning English through collocations and phrasal verbs ... is it a language hack? A video from LingQ's founder Steve Kaufmann.

I had recently found the blog called LifeHacker , where you can find tips about modern life like getting more out of your iPod with " ...

Choose from eight hat colors, sixteen embroidery thread colors, and six different monogram styles to create your own custom personalized flo...

We learn name of countries and capitals in Russian. List: Morocco, Kenya, Peru, Afghanistan, Nepal, Uzbekistan, Uganda, Venezuela, Iraq, S...

There is a sale this weekend at Zazzle.com on custom skateboards! 20% off skateboards with coupon code FFHSSKATEBRD at checkout on or before...

Customizable Black Starburst OtterBox Samsung Galaxy S7 Case by cliffviewcases Create your own starburst pattern by changing the ora...

A video lesson in  Russian describing the difference between кто-то, кто-нибудь and кое-кто.

A video almost entirely in Russian for experienced learners wanting listening experience and review discussing the differences between учить...