Internet curator, language enthusiast, independent artist and photographer, and digital nomad.
Monday, November 26, 2012
Custom Ornaments on Sale for Cyber Monday at Zazzle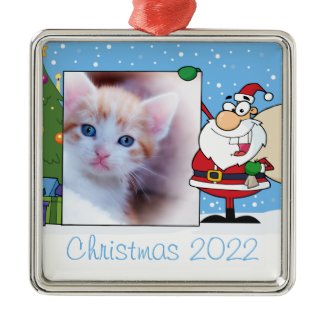 Santa Frame Photo Ornament
by
ornaments4you
See other
Christmas Ornaments
Check out the great Cyber Monday deal on custom and customizable
Christmas tree ornaments at Zazzle.com today.
Update... the video has been removed since this post was first written... The ideas discussed in this video brought to mind one mistake I s...