Internet curator, language enthusiast, independent artist and photographer, and digital nomad.
Thursday, September 27, 2012
Laughing Gull Post Cards
"Laughing Gull takes flight over the waves at Padre Island National Seashore, Texas Gulf Coast."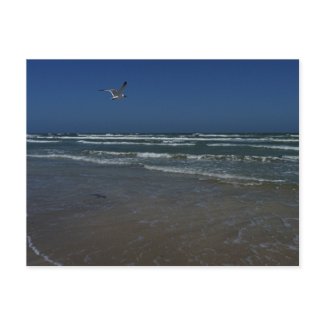 Laughing Gull Post Cards
by
TimidDogDesign
Create a
Full color postcard
with zazzle.com
Update... the video has been removed since this post was first written... The ideas discussed in this video brought to mind one mistake I s...