Internet curator, language enthusiast, independent artist and photographer, and digital nomad.
Saturday, August 11, 2012
Black and White Winter Branches Posters
Digital art from the Nabucodonosor Perez Sempere Online shop at Zazzle.com.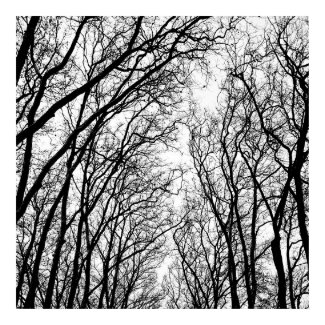 Winter branches posters
by
Nabucodonoshop
See another
museum poster
on zazzle.com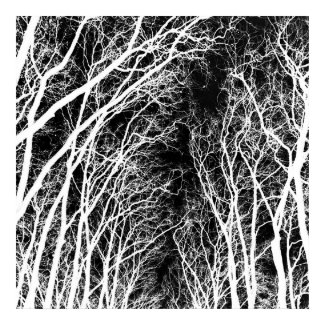 Winter branches poster
by
Nabucodonoshop
Look at more
fine art posters
Update... the video has been removed since this post was first written... The ideas discussed in this video brought to mind one mistake I s...