Happy Flag Day! Zazzle has a special sale going on today to "Celebrate Flag Day! 13 Colonies, 13 Stripes, 13% OFF EVERYTHING! One Day Only! Use Code: FLAGDAYPROMO" These hats below would make a great fishing hat for dad this 4th of July.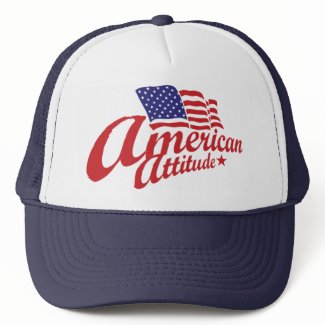 American Attitude Hat - Navy.
by
TeaPartyInk
Make your own trucker cap
at zazzle.com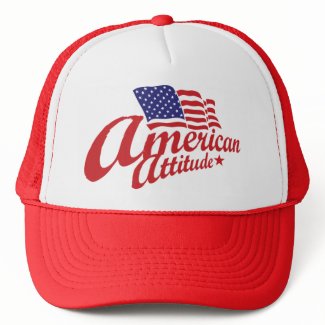 American Attitude Hat Red
by
TeaPartyInk
Browse
Tea Hats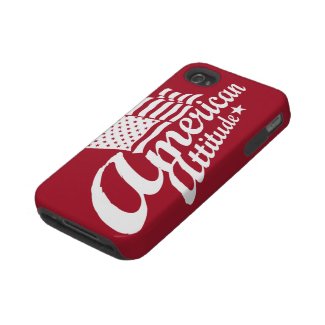 American Attitude iPhone Case Red Tough Iphone 4 Case
by
TeaPartyInk
Design your own
custom ipod touch cases
at Zazzle
Posted via email from Annalee Blysse @ posterous on posterous.