This week at Zazzle.com they're offering 30% off white tees, tanks, hoodies and jackets. You can find the code to use at checkout and other details on the site prominently listed at the top of each product's page.
I Love My Blog T-Shirt
by
annaleeblysse
Design unique
customizable clothing
online at Zazzle.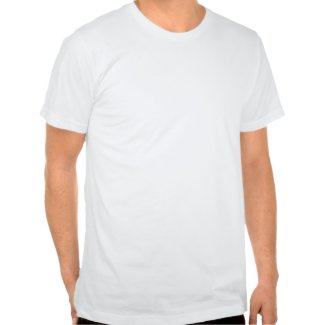 Trophy Husband T-Shirt
by
annaleeblysse
Make your own
t-shirt design
at zazzle.com
Posted via email from Annalee Blysse @ posterous on posterous.