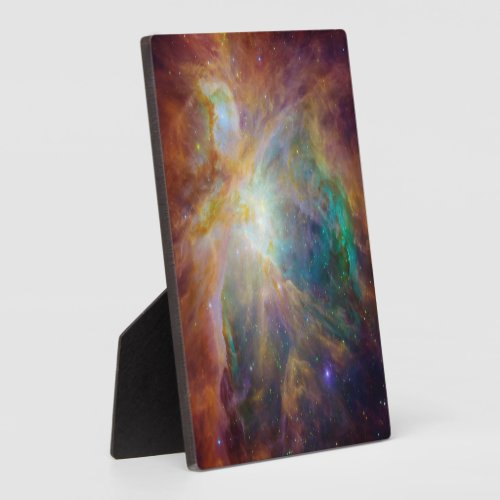 Orion Nebula
by
annaleeblysse
Shop for another
plaque
5.25 x 5.25 with Easel

For a professional display without a frame get a custom display plaque! Printed with a dye-sublimation process, your image colors are put directly on the hardboard panel for a stunningly crisp image. Protected with a UV resistant gloss, your plaque will be protected from scratches and fading for years to come.
Orion Nebula Photo Plaque from Zazzle.com - There is a 15% off sale at Zazzle.com going on right now that ends later today. Details at the top of each page.
Posted via email from Annalee Blysse @ posterous on posterous.