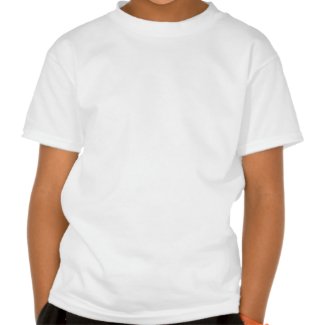 Scary Ghost Kids T-Shirt
by
designs4you
See other
Kids T-Shirts
A scary ghost Halloween T-shirt ... a scary ghost Halloween costume.
This design can be printed on an orange tee to create a spooky jack-o'-lantern as well. Oktoberfest Sale - 15% Off All Tees & Mugs at Zazzle.com with the coupon code TEEMUGSPROST valid through September 25, 2011 11:59pm PT. This sale is not for screen printed apparel.
Posted via email from Annalee Blysse @ posterous on posterous.