Internet curator, language enthusiast, independent artist and photographer, and digital nomad.
Thursday, September 08, 2011
Northern Lights Address Label from Zazzle.com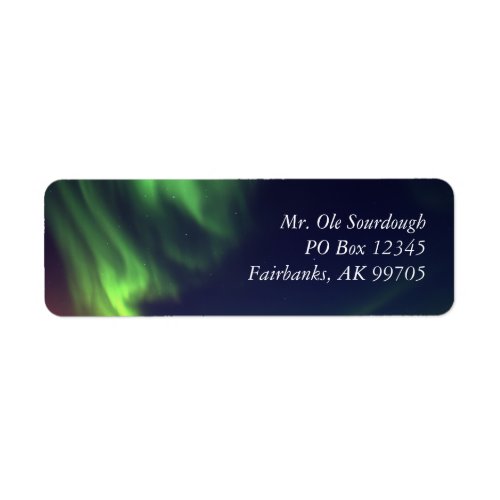 Northern Lights Address Label
by
annaleeblysse
Learn
ways to make money as an artist
on Zazzle.
Photo of northern lights on an address label.
Posted via email from Annalee Blysse @ posterous on posterous.
Update... the video has been removed since this post was first written... The ideas discussed in this video brought to mind one mistake I s...