Internet curator, language enthusiast, independent artist and photographer, and digital nomad.
Sunday, September 25, 2011
Jelly Fish Mousepad from Zazzle.com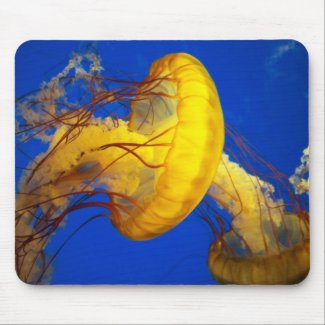 Jelly Fish MP
by
ThroughYourLies
Join Zazzle's
artist affiliate program
A bright photo mouse pad featuring two jellies against the bright blue background of aquarium.
Update... the video has been removed since this post was first written... The ideas discussed in this video brought to mind one mistake I s...