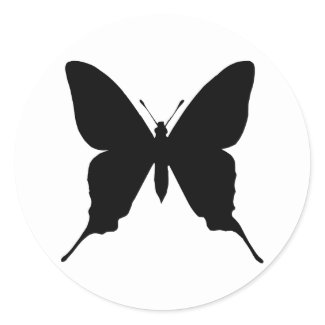 Iphiclides podalirius
by
silhouette_emporium
Join Zazzle's
artist affiliate program
Add a name or address to this butterfly shape on a round sticker by choosing the "customize it" feature.
Labor Day Sale at Zazzle.com. 15% off t-shirts, aprons, hats, cases, mugs, stickers, buttons, bags, necklaces and/or keychains with the coupon code LABORDAYDEAL until September 6, 2011 at 11:59pm PT.
Posted via email from Annalee Blysse @ posterous on posterous.