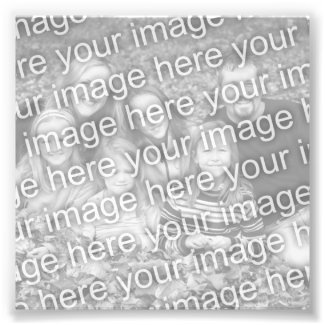 4x4 Square Photo
by
cliffviewdesigns
See other
4x4 Photography
Print 4" x 4" reprints from your square format photos and artistic images from your phone for a great price! Print those fun and colorful photos created with your favorite apps for your scrapbooks. If you have a different shaped photo, choose "customize it" and center where you want it printed.
Print your square format iPhone photos at 4" x 4" at Zazzle.com for just a dime right now. If your image is a different size, you can "customize it" to fit into the 4x4.
Posted via email from Annalee Blysse @ posterous on posterous.