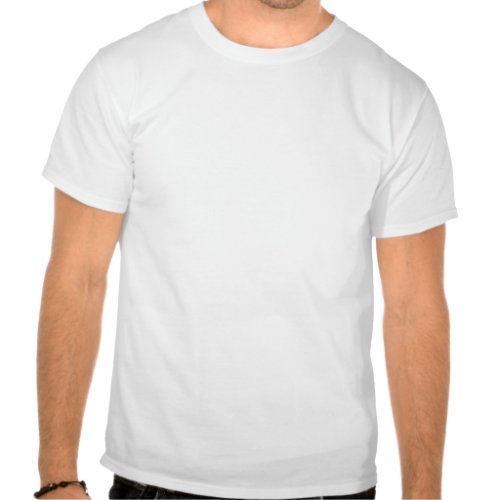 Sarah Palin Faith T-Shirt
by
JerryLambert
Join one of the largest
artist affiliate programs
Second version with info on back as well...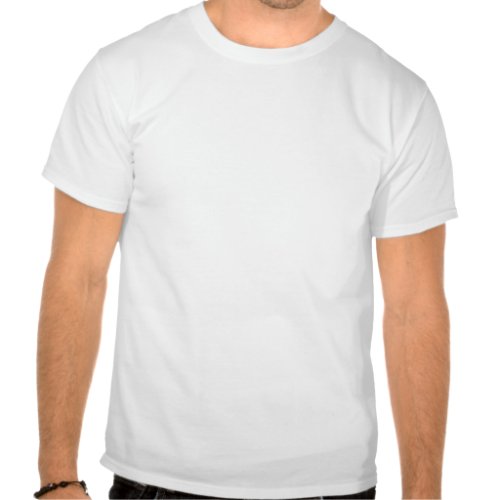 Sarah Palin Faith T-Shirt Front and back
by
JerryLambert
Browse other
t-shirt designs
made on zazzle.com
Red, white and blue Sarah Palin 2012 tees at Zazzle.
$5 off t-shirts with the coupon code SAYITTSHIRTS. Offer does not apply to screen printed apparel. Offer is valid through August 31, 2011 at 11:59 PM PT. Get your back-to-school shopping done online!
Posted via email from Annalee Blysse @ posterous on posterous.