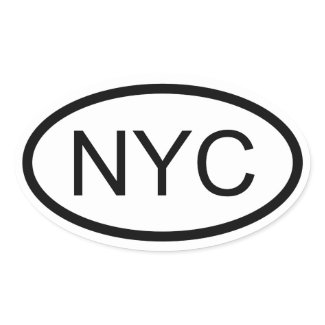 Create Your Own Euro Style Oval Sticker
by
designs4you
Create
custom stickers
at zazzle
You can use this template to create your own message on an oval sticker. In this case, the Big Apple's initials used to illustrate the euro-style oval sticker.
25% off stickers with coupon code EMBELLISHMNT through August 31, 2011 11:59pm PT. Back-to-school shopping online!
Posted via email from Annalee Blysse @ posterous on posterous.