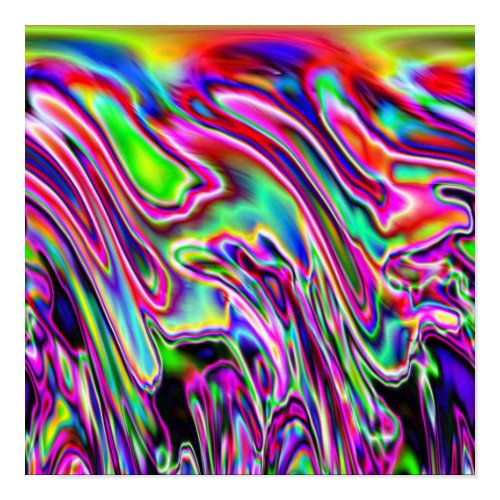 Neon Swirls
by
annaleeblysse
Browse other
Digital Posters
35% off prints at Zazzle.com with the coupon code DECKTHEWALLS valid through August 31, 2011 11:59pm PT. Back-to-school shopping online!
Colorful digital art in my main store at Zazzle.com. I think it would be absolutely wonderful on as canvas wall art.
Posted via email from Annalee Blysse @ posterous on posterous.