I saw a question recently about how to post Zazzle.com associate program referral links from a beginning Zazzle.com user. This post shows one easy way to post affiate links from Zazzle.com to your website or blog. Log into your Zazzle account and on each product page at Zazzle, below the product image you will find a "Link" option that has been preset to add a Associate ID to affiliate links.
You can set the image size and display options and copy and paste that code into your blog or Website.
The link will look something like this: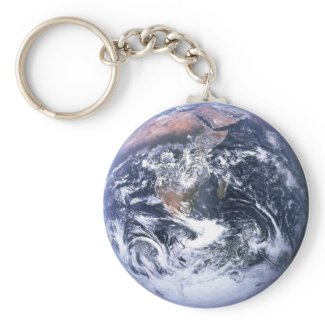 Full Earth Keychain
by
annaleeblysse
Join Zazzle's
artist affiliate program
If you are a Blogger or WordPress user ... there are shortcuts built in. When I use the direct to Blogger option, I copy and page the affiliate links so that there is an image in the post to go with any description I create. Otherwise all that the share this function will give you is a text like such as:
Full Earth Keychain from Zazzle.com
.