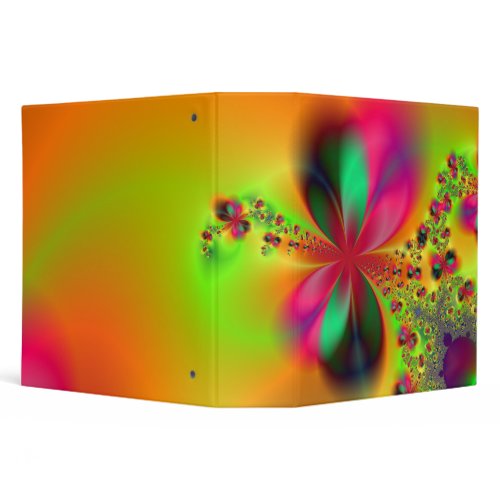 Fire Dance Avery Binder
by
annaleeblysse
View other
Fractal Binders
Fiery fractal art on a Avery Signature 2" Binder (other sizes available or can be created from this by choosing "customize it" option). A fun back-to-school gift.
Free Shipping on orders of $50 or more at Zazzle.com! Enter code: FREESHIPFORU at checkout in the "Zazzle Coupons/Gift Certificates" box. See Zazzle for more info on this promotion. Or, you can pay a nominal fee and join the Zazzle Black program and get free shipping for a year.
Posted via email from Annalee Blysse @ posterous on posterous.