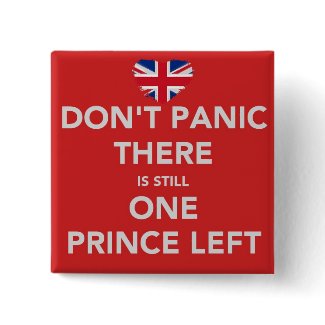 Royal wedding - Kate & William - 29th april 2011
by
Corpicfun
Join Zazzle's
graphic design affiliate program
Free Shipping on orders of $50 or more at Zazzle.com! This great discount offer available through May 1, 2011 at 11:59pm PT. Just enter the coupon code: FREESHIPFORU at checkout in the "Zazzle Coupons/Gift Certificates" box.
Royal wedding - Kate & William - 29th April 2011 Buttons from Zazzle.com
. This one made me smile. Cute. Though, it doesn't really fit me. Though I was a child at the time I clearly remember their mother's wedding. Was that really 30 years ago? Wow.