Gorton's Catch Up!
by
gortons
Browse other
Multiple Magnets
I noticed on the Today's Best list at Zazzle.com today that Gorton's has a store with them. This cute magnet won a TBA award. They have some other items in the store that feature their logo. They've also got a design in their store with the silhouette image of a fisherman in raingear at the wheel.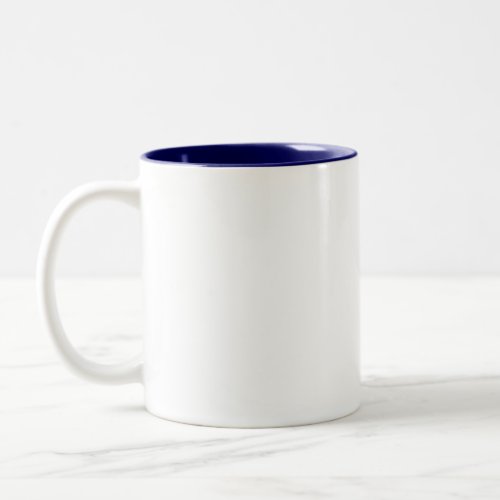 Gorton's Vintage Mug
by
gortons
See more
Gorton's Mugs
Posted via email from Annalee Blysse @ posterous on posterous.