Internet curator, language enthusiast, independent artist and photographer, and digital nomad.
Monday, April 25, 2011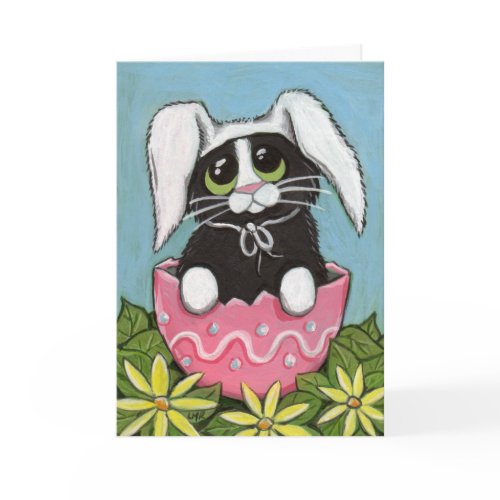 Easter Kitty Greeting Card
by
LisaMarieArt
See more
Cat Cards
Happy Easter:
Easter Kitty Greeting Card from Zazzle.com
. Cute cat masquerading as an Easter bunny.
Update... the video has been removed since this post was first written... The ideas discussed in this video brought to mind one mistake I s...