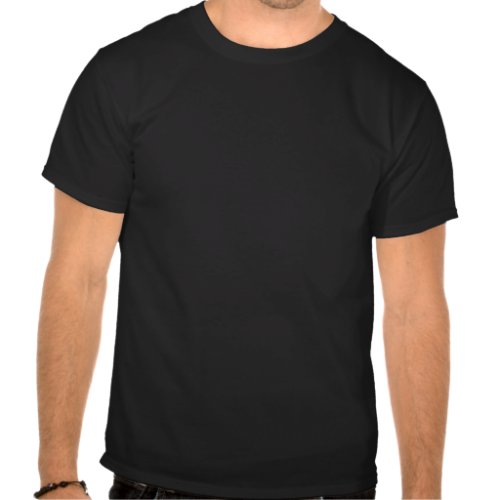 Duh! Winning!
by
AnudderCast
Join one of the biggest
artist affiliate programs
I saw on Fox News the other day that Charlie Sheen wants to trademark some of his ramblings like "Duh! Winning!" to make money merchandising his own stupidity. It'll be sad news for the fans trying to make a couple bucks so they can afford to go see one of his shows at $75 a pop. ;)
Posted via email from Annalee Blysse @ posterous on posterous.