Internet curator, language enthusiast, independent artist and photographer, and digital nomad.
Tuesday, March 15, 2011
I Love Egypt Kitchen Magnets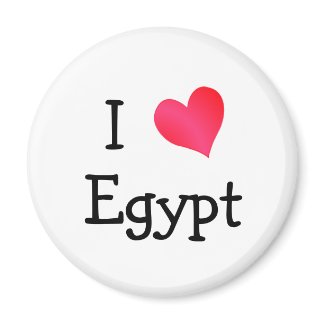 I Love Egypt Magnets
by
definingyou
Choose from more
"I Love Egypt" T-shirts and Gifts
Update... the video has been removed since this post was first written... The ideas discussed in this video brought to mind one mistake I s...