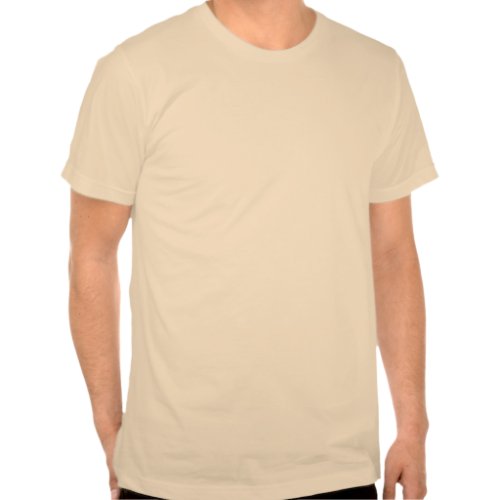 Bay To Breakers
by
baytobreakers
Be a
clothing affiliate
with Zazzle.
Zazzle Now Title Sponsor of SF's Bay to Breakers!
This year the 12k run in San Francisco hits the 100-year anniversary! This year the annual event will be May 12th, 2011. There are different tees, shoes, iPhone cases, buttons and much, much more available in a Zazzle store. The links above will get you there.
Posted via email from Annalee Blysse @ posterous on posterous.