Internet curator, language enthusiast, independent artist and photographer, and digital nomad.
Friday, April 16, 2010
A funky bright rainbow background with a black peace symbol.
Thursday, April 15, 2010
"I Love Miami" with a lovely heart design and pretty font style.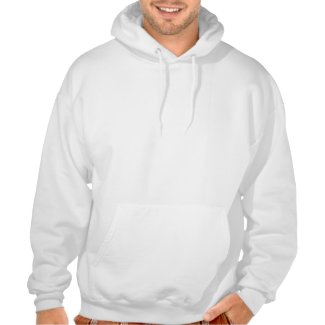 I Love Miami Shirts
by
definingyou
View other
"I Heart" or "I Love" T-Shirts
Lava River - Eyjafjallajökull Eruption, originally uploaded by orvaratli.
Another fantastic photo over at flickr of the volcano Eyjafjallajökull, Iceland.
Playing with the Devil, originally uploaded by skarpi.
Wow ... this flickr user has some great shots at Mýrdalsjökull glacier to the erupting volcano in Fimmvörðuháls.
Wednesday, April 14, 2010
Rasta Peace Symbol Embroidered Shirt by designs4you ~ A peace symbol with the colors Rastafarian colors.
Update... the video has been removed since this post was first written... The ideas discussed in this video brought to mind one mistake I s...