Internet curator, language enthusiast, independent artist and photographer, and digital nomad.
Wednesday, January 20, 2010
I Love Boston ... and rest of MA for that matter. Thanks for the CHANGE!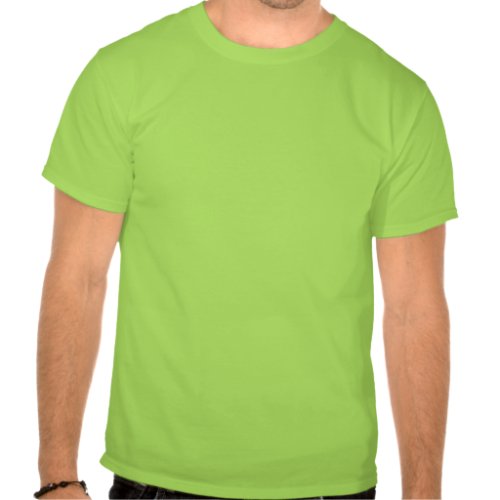 I Love Boston
by
definingyou
Browse other
I T-Shirts
I Love Boston Tshirts from Zazzle.com
Tuesday, January 19, 2010
When God loses faith in humanity, he sends a legion of angels to wipe out the human race. It's only hope is a group of misfits holed up in a diner, aided by the archangel Michael.
Monday, January 18, 2010
Cattle Egret (Bubulcus ibis), originally uploaded by Sumit Samant.
Wow ... what a wonderful photograph of a bird (Cattle Egret) flying overhead. An 18x12 print is being auctioned at Flickr for supporting Haiti. The winning bidder on January 24th will donate their money directly to the RedCross ... and then the photographer will get them their print. Lovely image. Great cause.
Update... the video has been removed since this post was first written... The ideas discussed in this video brought to mind one mistake I s...