Internet curator, language enthusiast, independent artist and photographer, and digital nomad.
Monday, June 08, 2009
This is a cool one! Here are some funky, colorful fractals in motion. Animated fractals ... fractal animation.


Summertime is here, and time for siblings to get ultra-bored and bug each other a lot. At least I bugged my brothers when I was bored a a kid. They needed tees like these "Don't Bug Me" cricket silhouette T-shirts to remind me to leave them alone. These T-shirts are not guaranteed to cure sibling rivalry, but the green version is sure bright.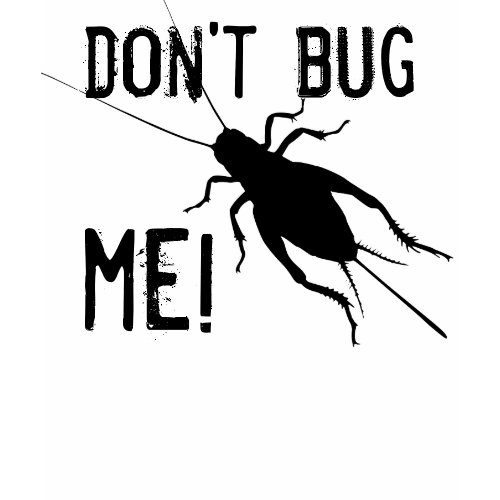 Black Cricket
by
silhouette_emporium
Get a
tee
at zazzle.com
Sunday, June 07, 2009
Cricket Label Sticker by silhouette_emporium
Bug Collection Stickers
It is getting to be that time of year when kids are catching crickets. If you encourage them, you can buy your child "bug labels" for their Mason jars. Also, you can use the "Customize It!" button and change the word "bug" to "book" if you don't want to encourage your little boy (or girl for that matter) to read about crickets instead.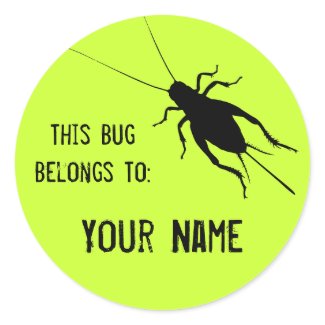 Cricket Label
by
silhouette_emporium
Design
custom made stickers
on www.zazzle.com
Update... the video has been removed since this post was first written... The ideas discussed in this video brought to mind one mistake I s...